Subscribe to my channel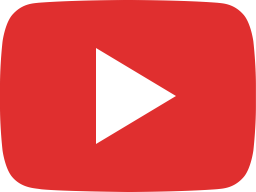 Have A Great Weekend Folks See You Sunday At 9PM 😉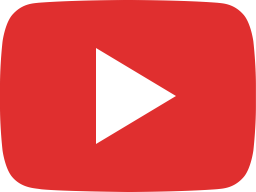 @sanitycheckers6069 And @AbsolutelyAverage Collaboration What Do You Want To See?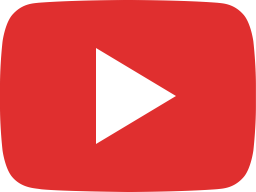 Richard Tice And Reform UK Do You Trust Them? 🤔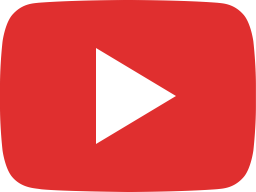 National Crime Agency Reports Of Channel People Smugglers Useing Speed Boats 🚢 😳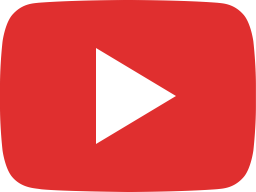 Andy The Gabby Cabby A Quick Message From Me. Listen In 🤢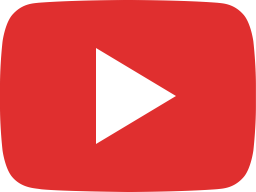 Nigel Farage Getting News Coverage 🙄 The Situation Is Still The Same 😐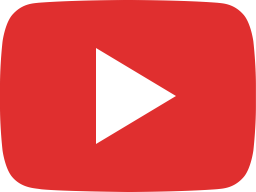 #London Bus Strikes Cancelled. Drivers Given A RISE 🤔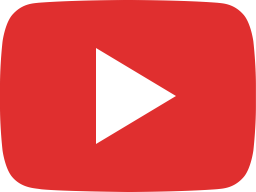 I Have A Stalker! Ellie Costello Of GB News Suffered For 16 Months 🤬 How Do We Stop This ?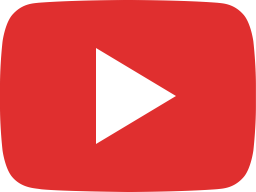 Testing Testing 123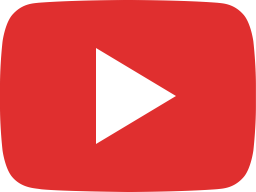 #Mum In #Freak #Accident Learns To Walk Again 😀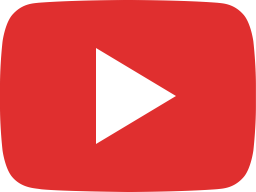 #RoyalMail When Are They #Striking In #December 2022? 🤔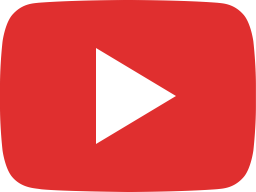 #UPDATE #London Boy 16 DETAINED Over #Weekend #Events 🙄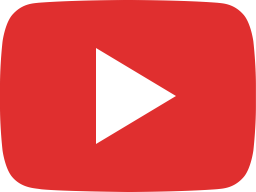 Thankyou #subscribers For All Your #suggestions ❤️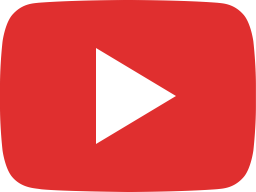 Join Andy The Gabby Cabby For A Sunday Natter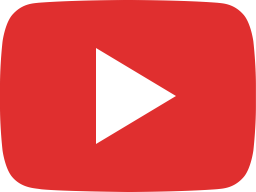 What Do You Want? 🙄