Subscribe to my channel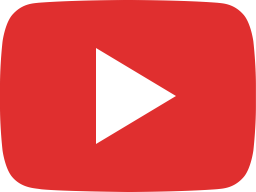 ULEZ: Don't Be Duped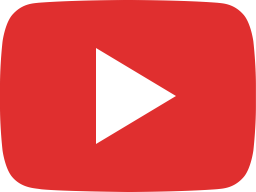 Would You Use This Car Insurer If You Were a Poor Driver?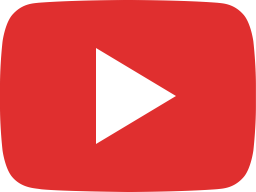 Taxi driver warns of DVLA scammers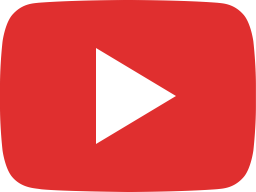 Colchester Taxi Drivers: Caught in the middle of a cashless revolt.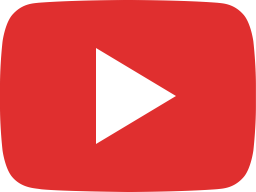 Big news on the taxi driver front: Birmingham bus lane scam.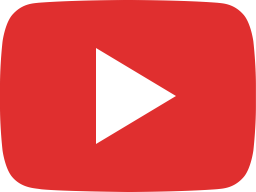 Vauxhall Corsa stripped for parts: Troubling news for taxi drivers everywhere.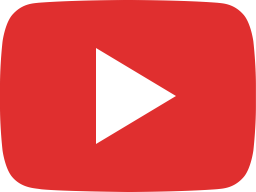 Another Council says no to ulez: The taxi drivers' perspective.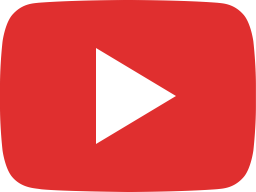 Guess What Happened In The Back Of My Cab: A Whole New Take On The News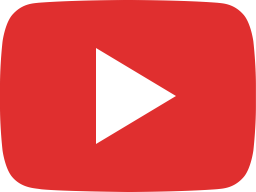 #heathrow #terminal5 This Morning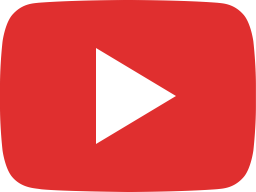 what do you uniquely identify as on YouTube and where does your inspiration come from?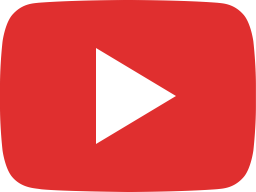 News & Updates: How to deal with council tax bailiffs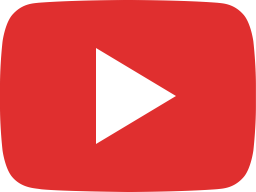 Taxi driversLatest news: Exposed sneaky council spends 400k on LTNs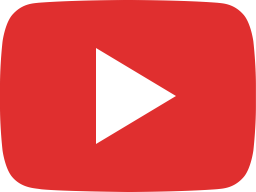 Is the police using Ulez cameras to spy on citizens?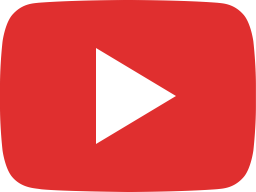 Install Dashcam App To Catch New Drivers Who Cut You Off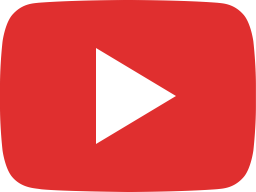 From War Zone to Home: Making Sense of Post Traumatic Stress Disorder