Subscribe to my channel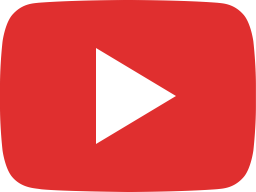 ULEZ: Did they make a MISTAKE?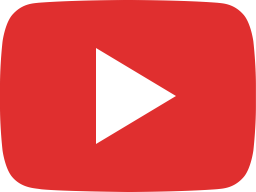 20MPH Wales Speed Limit BAD NEWS!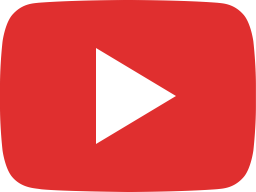 SHAMBLES: Delivery Firm FAIL To Do The Job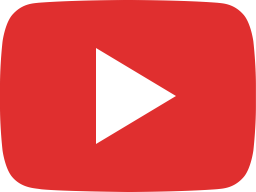 DISGUSTING Delivery Firms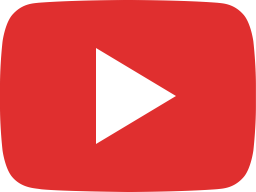 Cost Of Livung News: Will Standing Charges Be Scrapped?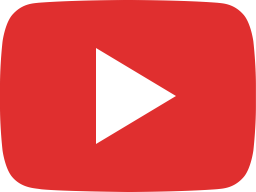 Energy Standing Charge Should Be SCRAPPED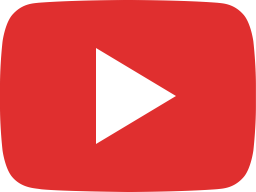 ULEZ: Sadiqs Cameras In WRONG Place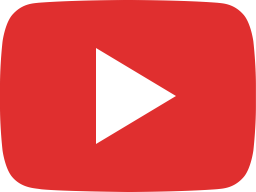 Braking Camera more TROUBLE for car drivers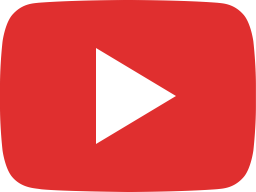 This Cheered You Up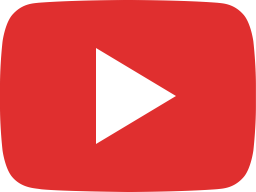 I Love Your Comments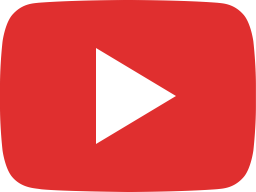 ULEZ: Sadiqs Cameras FINE Hundreds Of Drivers By MISTAKE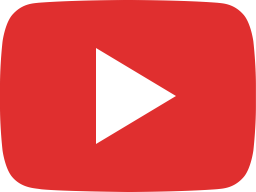 We're You FINED By Mistake?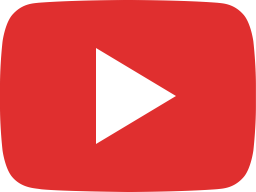 WARNING Anti Braking Cameras to FINE You for Slowing Down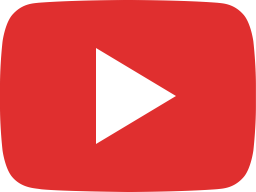 FINED For Braking At The Wrong Time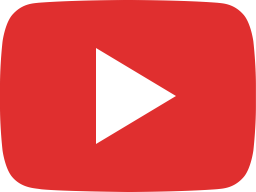 Andy The Gabby Cabby LIVE Chat. What Do You Want To Talk About?